Sunday, September 27, 2020
26th Sunday of Ordinary Time,
Ezek 18:25-28; Ps 24[25]:4-9; Phil 2:1-11; Mt 21:28-32
"Which of the two did the will of his father?" (Mt 21:31)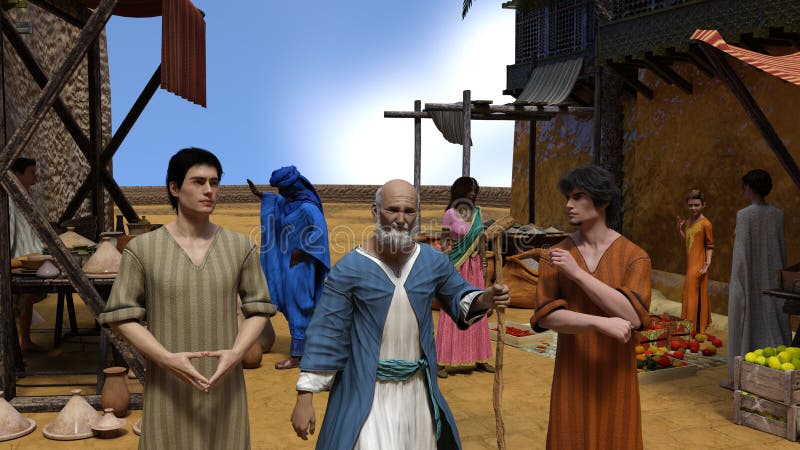 Dear brothers and sisters in Christ Jesus,
On this 26th Sunday of the year Mother Church is giving us the opportunity to reflect on three things:
Repentance
This word might give us a bit of discomfort yet this is the famous word which runs through the Bible. God tells people to repent, prophets ask people to repent so the wrath of God wouldn't hurt anyone. In today's Covid-19 stricken world, the sense of guilt and repentance is slowly vanishing yet we need it urgently. Repentance is the one code word which can open the gates of heaven to any sinner. Have we heard of Mary Magdalen, Matthew the tax collector, Zacchaeus the short one, woman at the well, and others? What did we remember them for? Is it for their shortcomings or for their repentance? Hence we have the hope in God's mercy as He is in search of all of us sinners, to take us back home.
2. Hopeful love
There are some people who say that they love God and do nothing else to support that. There are others, who pray, go to masses, pray novenas only when they are in difficulties – I call them casualty Christians. There are yet others who are genuinely follow Christ, the scriptures, pray devotedly and help others sincerely. These are hopeful Christians. To which category do we belong to? St. James says that there can't be love without works. When St. Pop John the Paul II visited a prison a man asked him if God would forgive his sin! The Pope just hugged him and the man found his answer. This is the question most of the people have: Will God forgive me a sinner? I always tell that if God doesn't forgive he is not God. God's love is greater than any of our sin. What is important for us is that we need to repent in order that God will for give us with love and convert our hopelessness into hopefulness.
3. Willing responsibility
I've been telling since three weeks that our Christianity is the religion of responsibility. God does His part and we do our part. I did add the word 'willing' because we are prone to take our faith, life, God, religion, work, heaven and family for granted. If we see the retreat centres around the world, we find majority of other brothers and sisters getting healed and receiving spiritual benefits. We have read the scripture, we go daily for mass, and we pray rosary everyday just like Pharisees- just to condemn others and find fault with one another! Never take anything (Big or small) for granted says the Lord openly. I remember a 99 years old nun sweeping the garden! When told that she needs to take rest, she smilingly said that she couldn't take the heavenly kingdom for granted. We have the responsibility to grow in faith, we have the responsibility to love, share and care. We also have the responsibility of being an extension of Christ. If many have gone away from the church it means in one way that we have not been a good examples. Let us assume our responsibility and live for the greater glory of God. Amen.